Barceló Stories in Aruba
A few months ago I was asked to go to Aruba to capture my experience at the Barceló Resort in Aruba. As soon as I got the email, I couldn't stop singing The Beach Boys, 'Aruba, Jamaica, ooh I wanna take ya'. I was stoked.
Aruba is a tiny Dutch Caribbean island located off the coast of Venezuela. The island is dry and cactus and divi divi trees flourish there. The beaches are beautiful and the water is insanely gorgeous. I couldn't get over the colors.
We stayed at the Barceló Aruba, a five-star, all-inclusive hotel located in the Palm Beach district. This resort has it's own private beach and is one of the best beaches on the island. As soon as we arrived, we went straight for the water. I've never been in water that was that clear and that blue. It was like swimming in bath water. You could stay in there for hours. Which, we did.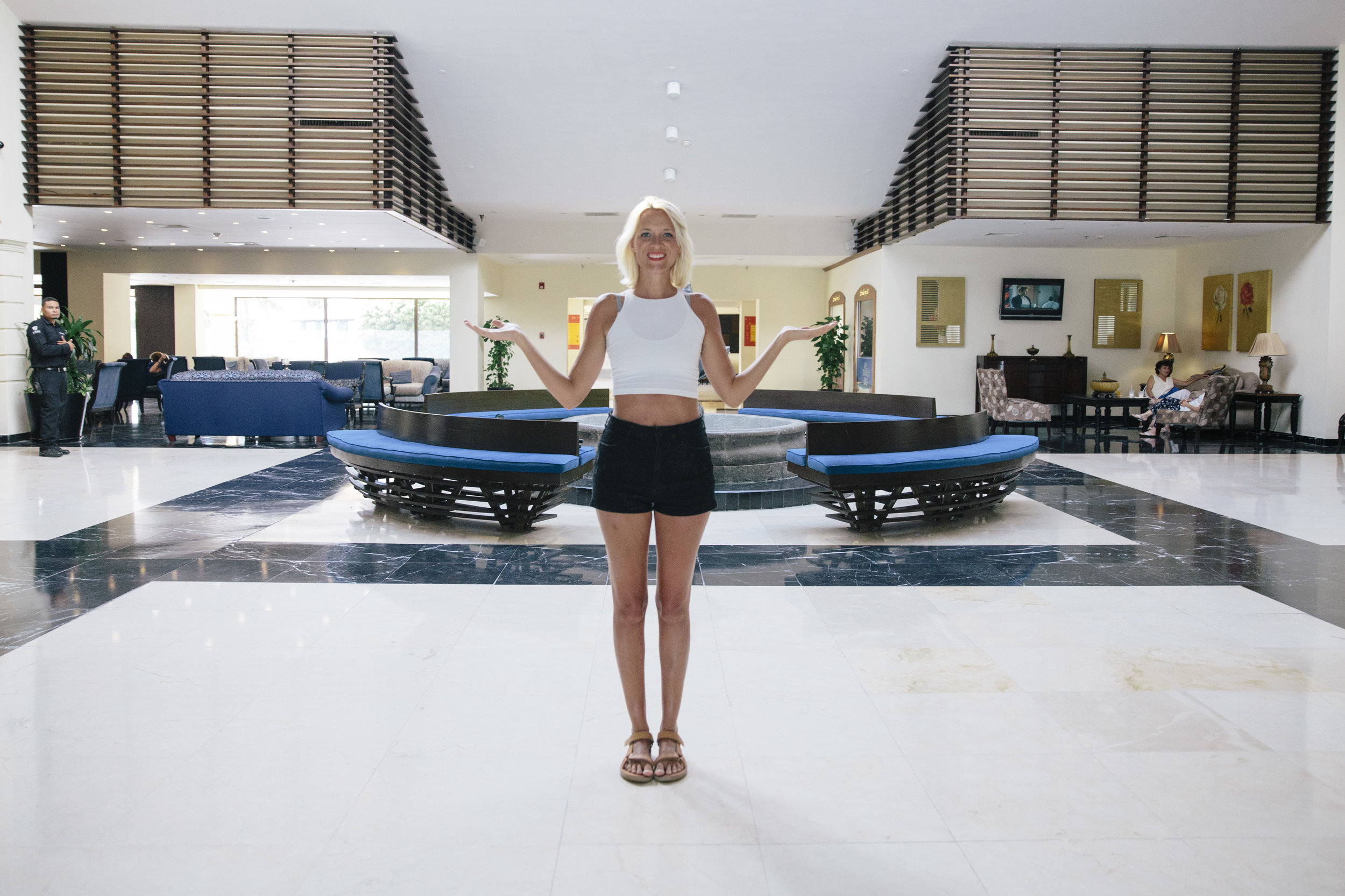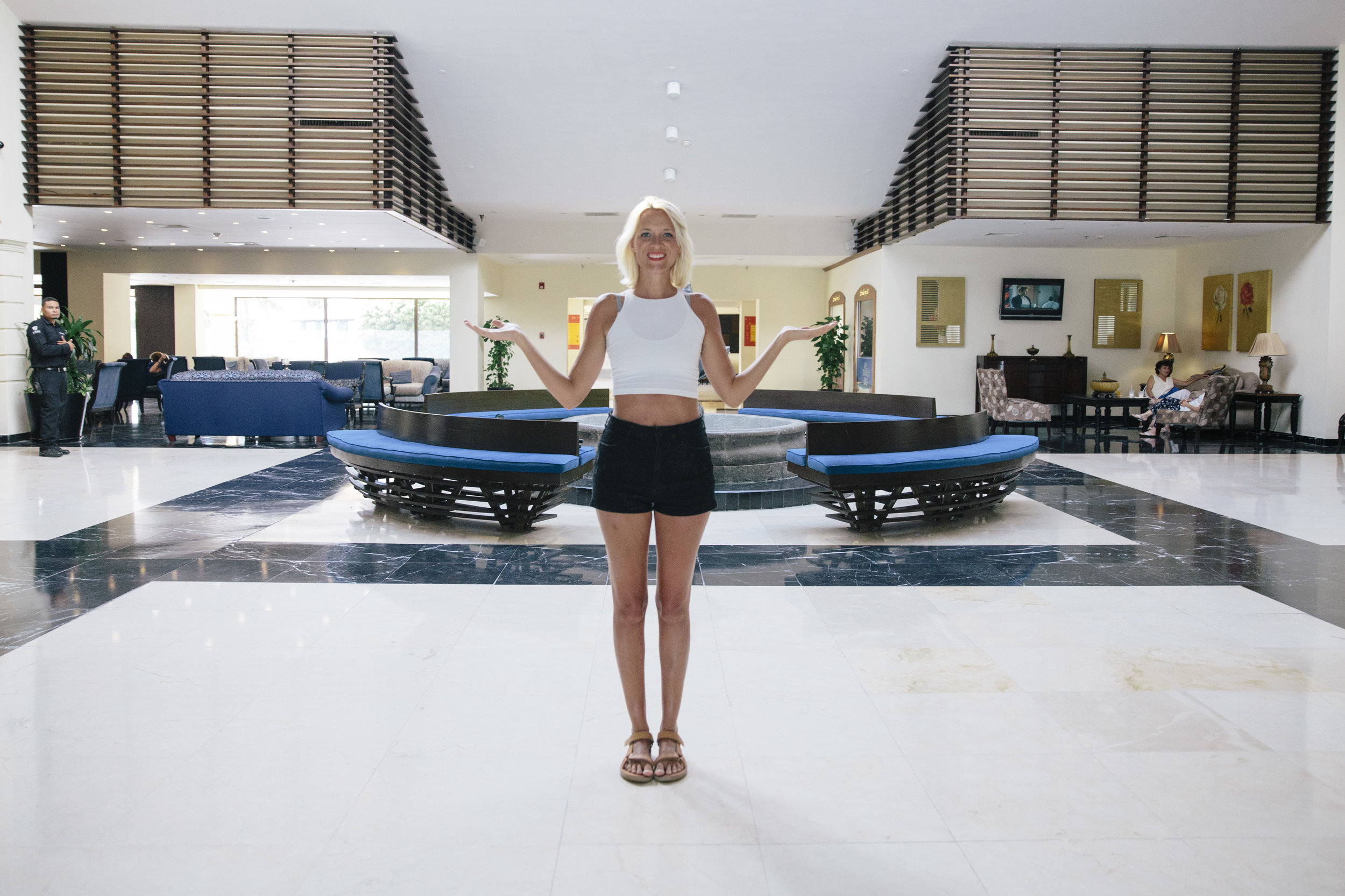 We spent most of our days soaking up the sun and keeping ourselves busy in the pool, on the beach, or in the water. One day we went kayaking and on another day we drove around the island and checked out the colorful Danish buildings, the local markets, and the island's rocky coastline. We even got a little rain, which rarely happens on this island. Another great thing about staying at this resort was being able to chill, have a couple drinks (a piña colada, please!), and taking advantage of the all-you-can-eat buffet.
There are so many excursions you can do in Aruba, but one of my very favorites was taking a private sailboat out to explore the beautiful reefs and thousands of fish that live here. I'm usually terrified to swim in the ocean, but this was one of the most serene experiences I've ever had. It's like my fears evaporated as soon as I entered the water. There's even a sunken ship that you can explore with your snorkel gear — it sank during WWII and it's eerie remains still exist below the water.
I'll never forget my experience here and am so glad I was able to be included in the Barcelo Stories Project. You can check out more of these stories at BARCELOSTORIES.COM.
#barcelostories #barceloaruba
Photos by Kate Rentz, Kathleen Vitali, and Shane Brown.